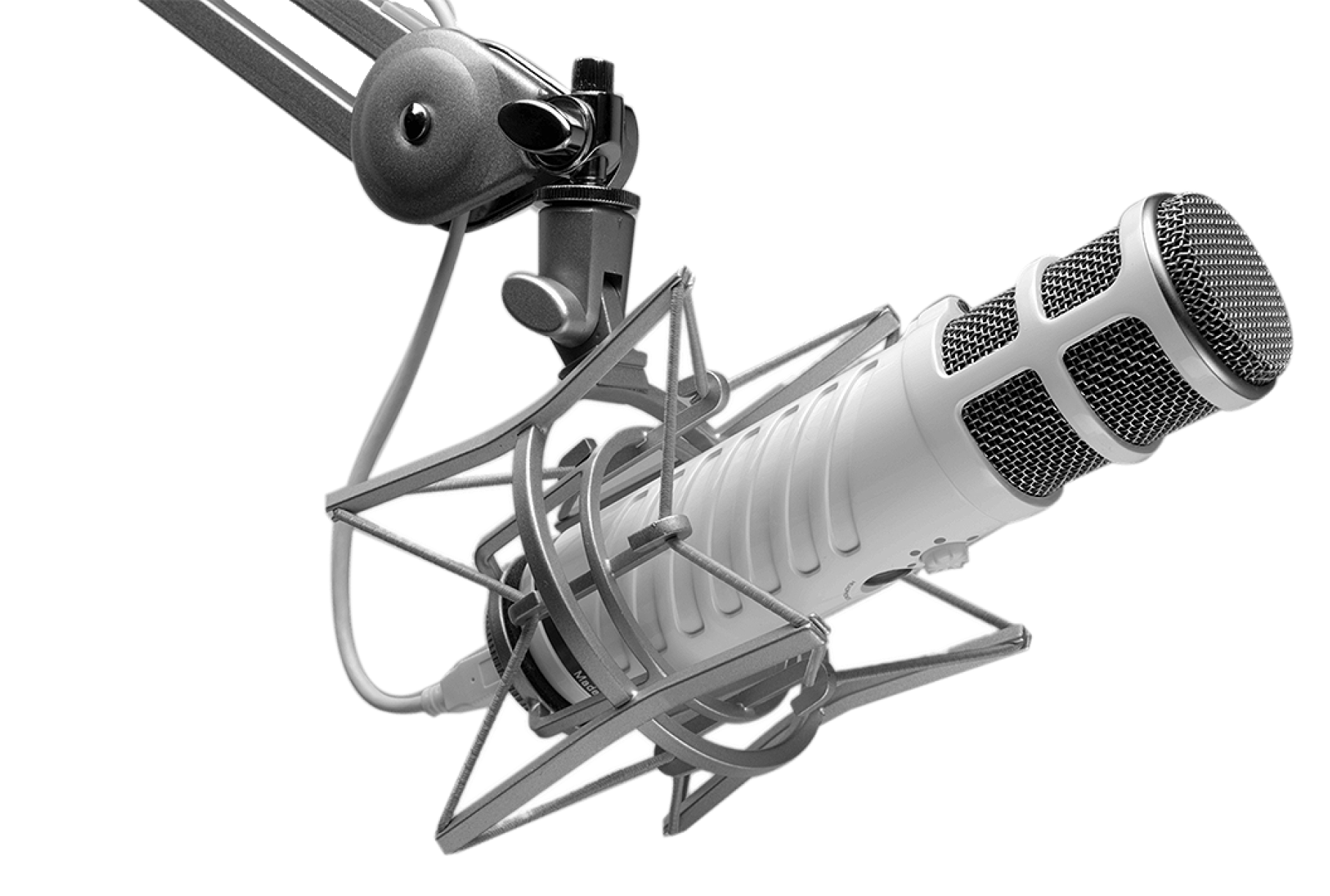 The Best Gear for the
Perfect Podcast
With the world today, most podcasts are now being recorded from homes and with co-hosts and guests at remote locations.
With our years of experience in radio broadcasting and podcasting, we've assembled lists of essential gear for hosts, guests, and all different needs, balancing quality sound and tight budgets.
New to the world of podcasts and don't have any gear? Gotham West offers a program to provide podcasters essential gear to record or stream from any location.
Available Gear
Shure SM7b
Electro Voice RE20
Electro Voice RE320
Focusrite Scarlett 2i2
Zoom LiveTrak L-8
Rode RODECaster Pro
Tascam DR-40