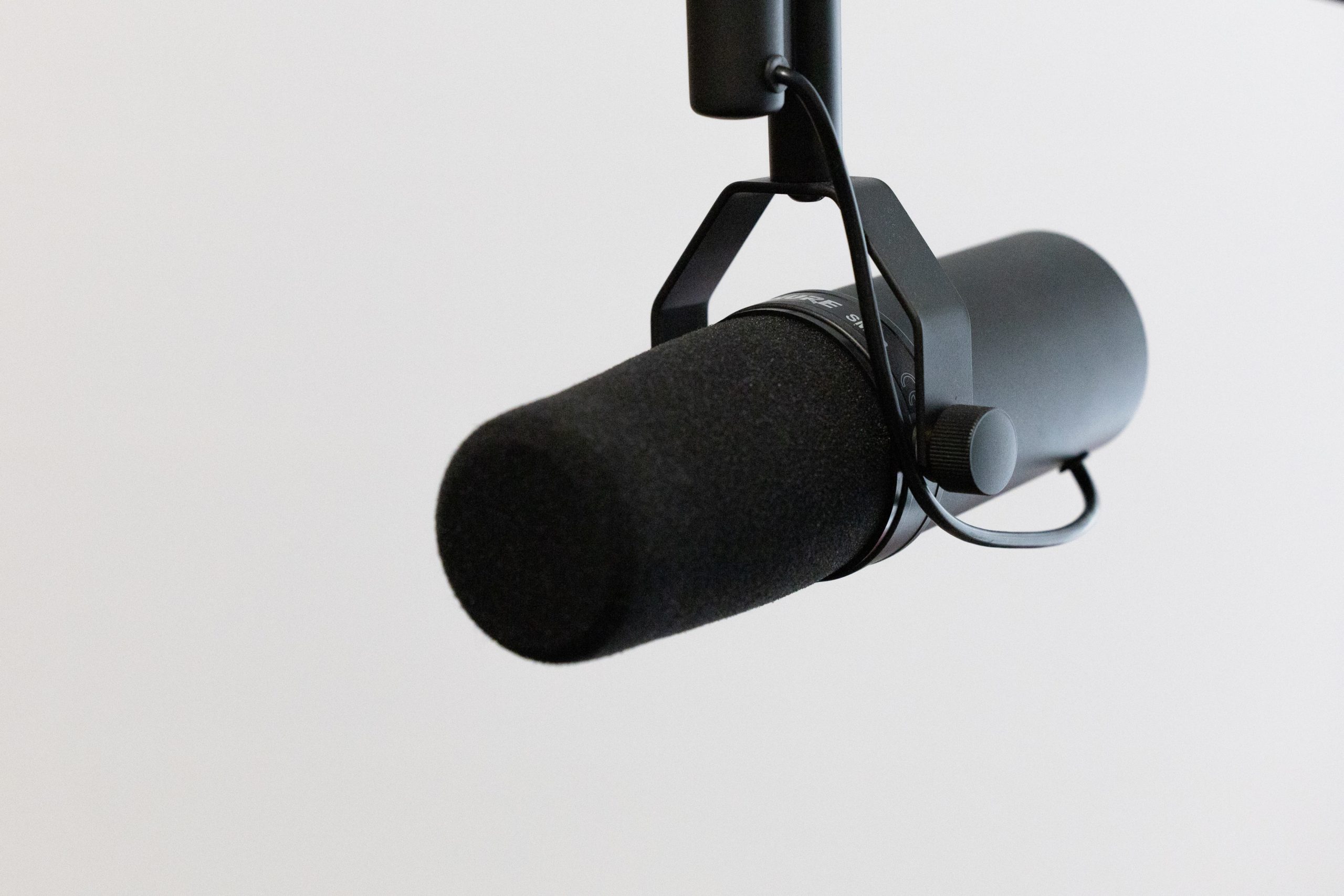 From radio to podcasting
The staff and team behind Gotham West bring over 20 years of experience, beginning in the world of radio producing and distributing shows around the world. As podcasting grew in popularity, we evolved, merging the knowledge and experience of developing entertaining radio shows to creating and producing podcasts.
Today, our team works on dozens of podcasts, including our in-house productions. Shows produced by Gotham West Studios as part of our in-house productions are used to showcase the production, marketing, distribution, and other services we offer to our clients.
Our Vision
Help our clients build, develop, and share their podcasts by providing services to help elevate them.
Core Values
Create entertaining programs
Maintain a professional and polished sound
Elevate the talent's abilities
Ready to work with us?
Call us and find out how we can help build your podcast
(212) 500-1890