We are a digital and podcast studio located in 
We have over 20 years of experience in the world of digital media, social media, film, television, radio, and podcast production.
Producing in-house podcasts to showcase our abilities as well as assisting existing podcasts and helping develop new ones, Gotham West is a full-service podcast studio and production house.
Gotham West Studios
Showcasing the talents of the Gotham West teams, Gotham West Studios encompasses the in-house productions of Gotham West.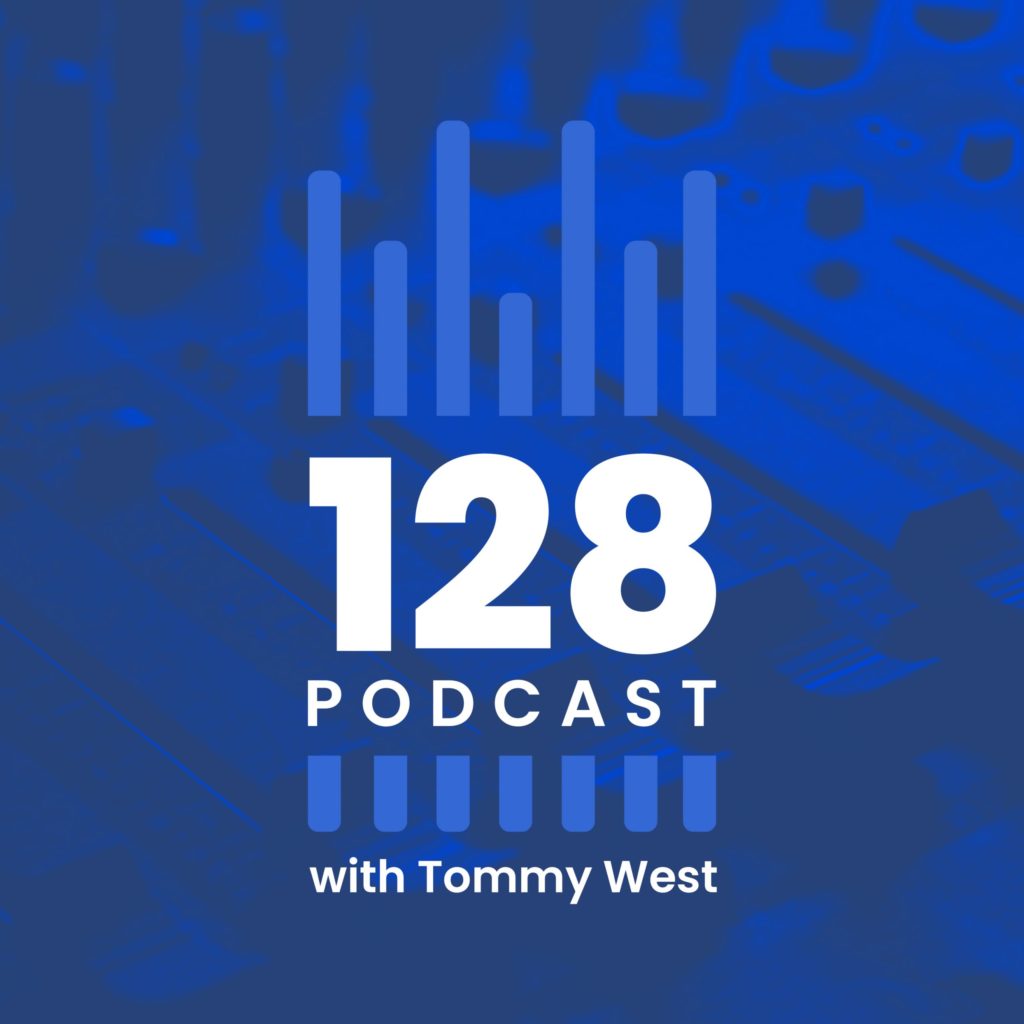 128 Podcast with Tommy West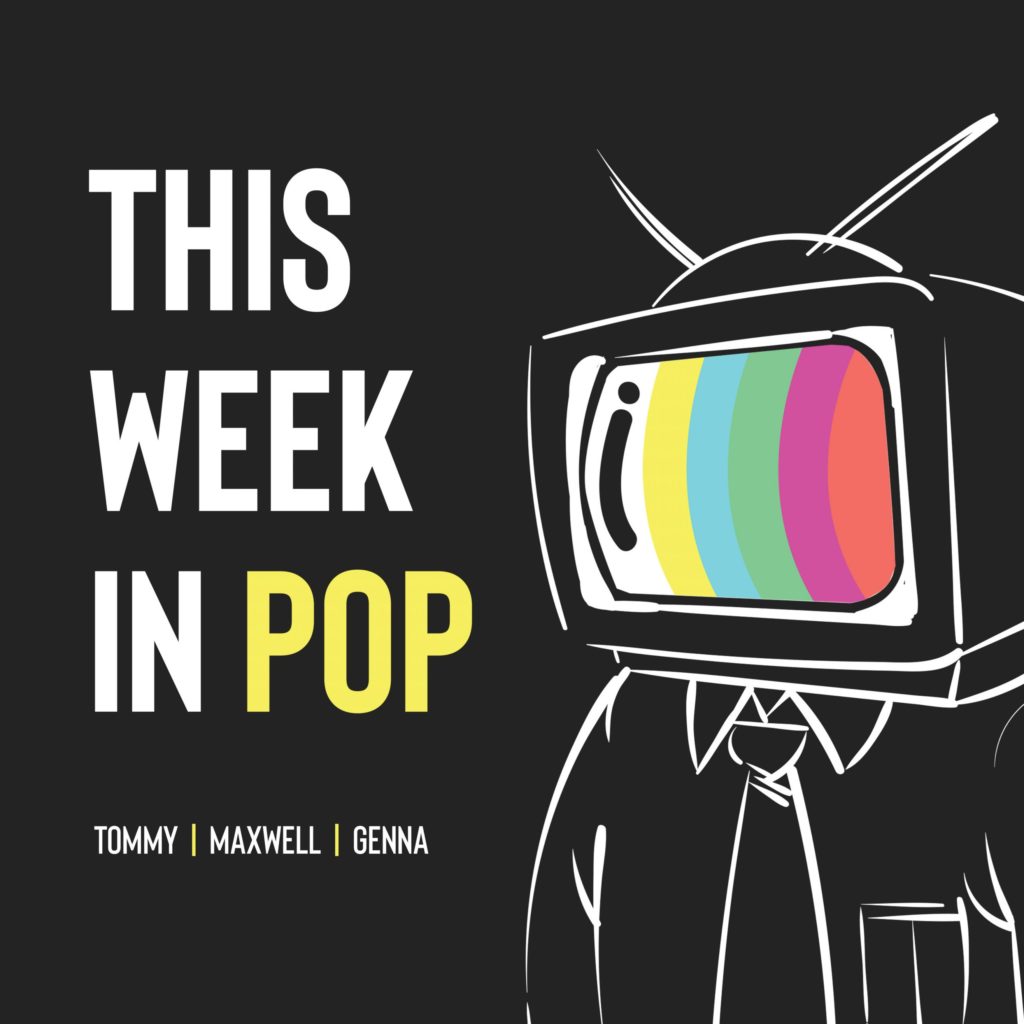 This Week In Pop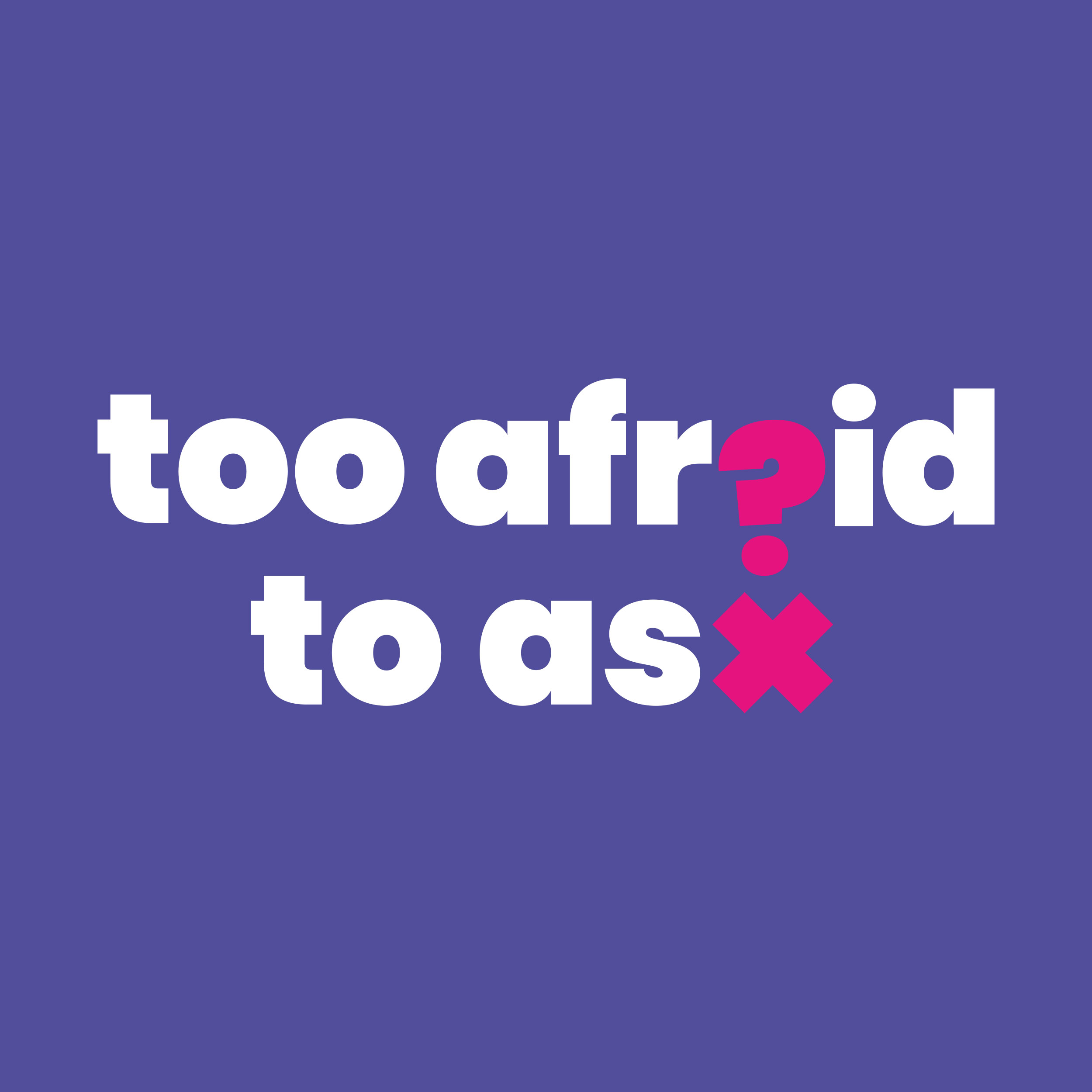 Too Afraid To Ask
Ready To Get Started?
We have a select few turnkey packages to get started in working with us.
Audio Editing
from $100 / episode hour
Podcast Producer
from $125 / episode
Social Marketing
from $50 / episode